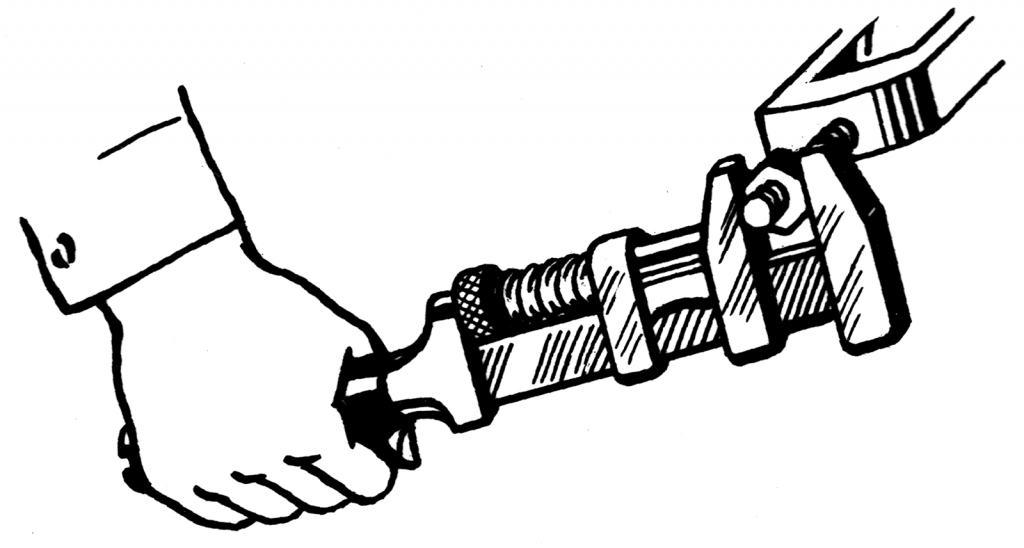 This is a collection of miscellaneous resources that may be useful to you as an AIRLab user.
If you think you have something that deserves adding to this list, tell your advisor!
Writing and Reading
Software and programming
Hardware
Shops
Some useful addresses and links about shops, stores, factories, online catalogues. With some of them we have partnerships for discounts. You can find information here.
Version Control (GIT)
Producing videos and publishing them
Usually, at the end of the project, people tend to produce a video and put it on the web. The best way to do this is to produce a video and then send it to Prof. Andrea Bonarini to have it published on the YouTube channel of the AIRLab.